About
Afshareh is a product that is prepared from citrus and fruit extracts and due to its high concentration, it causes strong flavoring to all kinds of drinks, salads, foods, etc.
Concentration and natural taste of juices is the main factor in consumer choice.
Originality food industry has considered one of the most important factors of customer satisfaction by not using unauthorized additives and flavorings.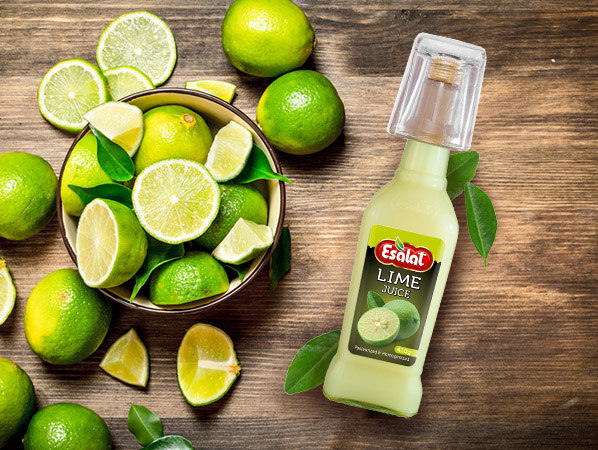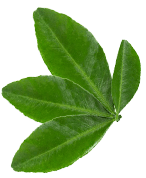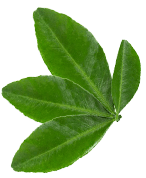 2021/12/21
Today, traditional Iranian medicine and the Orient in general have found a special place even in the academic spaces of
[…]
2021/12/21
We all know that pomegranate has many properties and naturally the resulting pomegranate paste has similar properties. It has been
[…]
2021/12/21
Have you ever thought about the difference between French sauce and a thousand islands? Have you ever been served both
[…]